Stirling Park
Our hidden gem in Nepean. Stirling Park Retirement Community provides quality accommodations and support services for seniors. Like every Riverstone community, Stirling Park offers variety and choice—from daily activities to the selection of meals prepared by our talented in-house chef. Our community is designed to provide you with all the comfort and security you need, so you can live with peace and independence.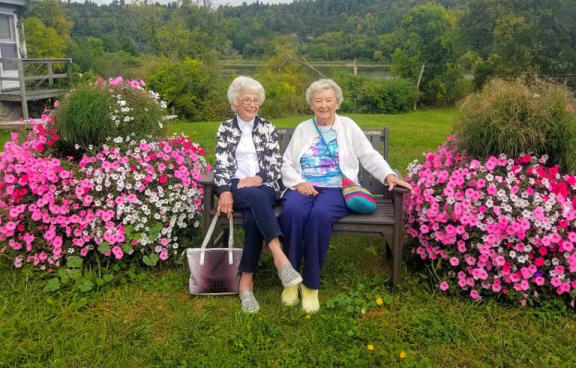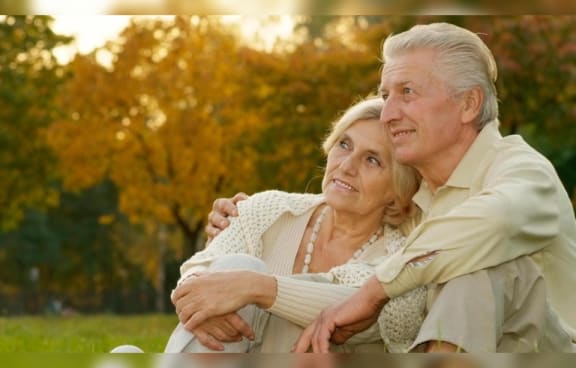 Oakpark
You're looking for a new place you can feel carefree and young at heart. Where your meals are served by friendly staff in a luxurious dining room. Where you can enjoy a game of bridge, an outing on the bus or a walk through the woods to listen to the birds sing. Where your old friends can visit and meet your new friends. Oakpark is where you'll find exactly the kind of active, carefree lifestyle you deserve, with all the comfort and services that allow you to enjoy life!
Service & Care
Riverstone is proud to offer a selection of care alternatives that allow you to choose the lifestyle that suits you best: independent living, residential care or one of our two assisted living arrangements—physical assisted living and memory care. These lifestyle options include one- and two-bedroom suites, some with a den, as well as studio suites, most with balconies. They feature flexible meal plans and snacks, housekeeping and laundry services, 24-hour emergency response and around-the-clock professional nursing staff, as well as accessible bus and van transportation for planned outings and activities.
Riverstone Retirement Communities also offer fully furnished suites that can be rented for trial periods or for guest, convalescent and respite stays, provided there is availability.
Independent Living
Our independent living option is the perfect choice for those seeking an active independent lifestyle with the peace of mind that comes from knowing they can access emergency nursing services if needed. It includes flexible meal plans, weekly housekeeping and laundry services, and 24-hour emergency response, as well as accessible bus and van transportation.
Residential Care
Our residential care option includes all independent living services, with the added convenience of daily housekeeping and personal laundry services, as well as the administration and supervision of medication. With this lifestyle, residents can enjoy a flexible, independent way of life, while getting personalized support with life's daily necessities.
Physical Assisted Living
Our physical assisted living option includes all residential care services. Residents who choose this lifestyle also receive enhanced physical care with the activities of daily living. Guided assistance for both morning and evening routines, dressing and bathing plus any additional needs, feeling comfort in knowing we are here to help.
Memory Care
Our Memory Care option includes all physical assisted living services, as well as enhanced care designed specifically for residents with dementia. This bright, comfortable floor offers an abundance of specially designated activities and is well equipped with a lounge area and separate dining room, both of which are staffed at all times by our healthcare professionals.