We're pleased to provide you with a wide range of activities, both on-site and throughout each community.
Wednesdays
11:30am - 1:15pm
Barbeque Season (reoccurring)
Maplewood is happy to welcome another Barbeque season. Join us every Wednesday for different menu items cooked on the BBQ Grill(Weather permitting)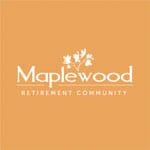 June 2
3:00pm - 4:00pm
Strawberry Social
Summer is around the corner! Come and enjoy strawberries, pastries and cocktails on beautiful rooftop terrace at our annual Strawberry Social.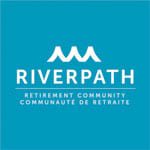 June 9
2:30pm - 3:30pm
Wine & Cheese
Come join us for a Wine and Cheese in our Bistro. Meet some wonderful people and chat with our residents at Willowbend!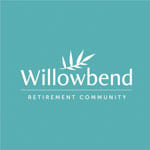 June 13
5:00pm - 6:00pm
Axe Throwing Pub Nite
Impress with your axe throwing skills and enjoy pub food & beer with friends.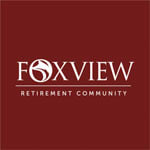 June 13
2:00pm - 3:00pm
Berry Social
Delightful berry treats from our Red Seal chefs.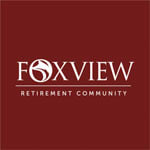 June 15
5:30pm - 6:30pm
Wine Tasting
Join us for an evening of Wine Tasting and Pairing in Italy as a Culinary Experience.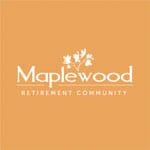 June 16
11:30am
Lunch at Brigadoon
Beautiful historic restaurant in Oxford Mills with antique décor and an exquisite menu!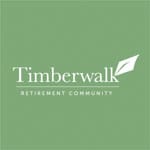 June 17
2:30pm - 3:30pm
Lecture by George Laidlaw
George Laidlaw is our guest speaker on June 17th. He will present his lecture Mistakes that Changed the World. Refreshments will be served afterward.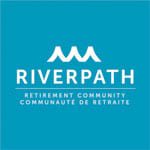 June 22
7:00pm - 8:00pm
An Evening with Roxy!
A beautiful singer and flautist; Roxy Swan knows how to entertain! Wine will be served to all in attendance.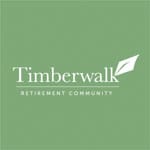 June 22
2:30pm
Strawberry Social
Come and enjoy some Strawberry treats done by our own Chef Craig & his team.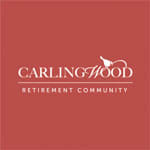 June 27
2:00pm
Strawberry Social
An exciting event to welcome summer! With Music Entertainment, friends and strawberry treats!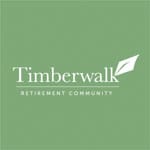 June 30
10:00am - 3:00pm
Canada Day Carnival
Carnival games, BBQ, dunk tank, cake, entertainment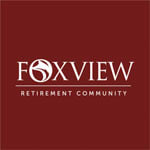 July 12
1:30pm - 3:30pm
Art Show
We would love to invite you to see the Art work done by our very talented Residents at Carlingwood retirement. Painting, Photography, Etching, Needle Point and more.